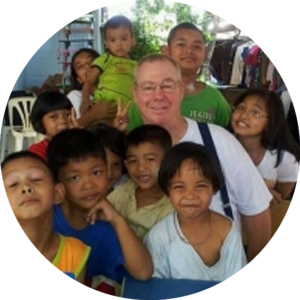 Chuck Bertling has a heart for sharing the Gospel of Jesus Christ! He is located in Bankok, Thailand.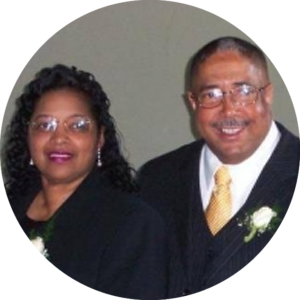 Gerald Mayhan is located in our Nations Capital, Washington D.C. For more information on Gerald's heart for God and his work, visit www.geraldmayhanministries.com.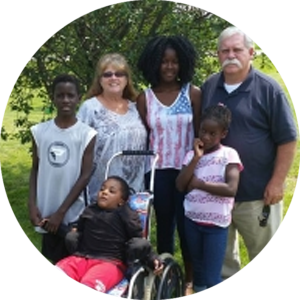 Hal and Chris Nungester run and operate a children's home which is located in Haiti!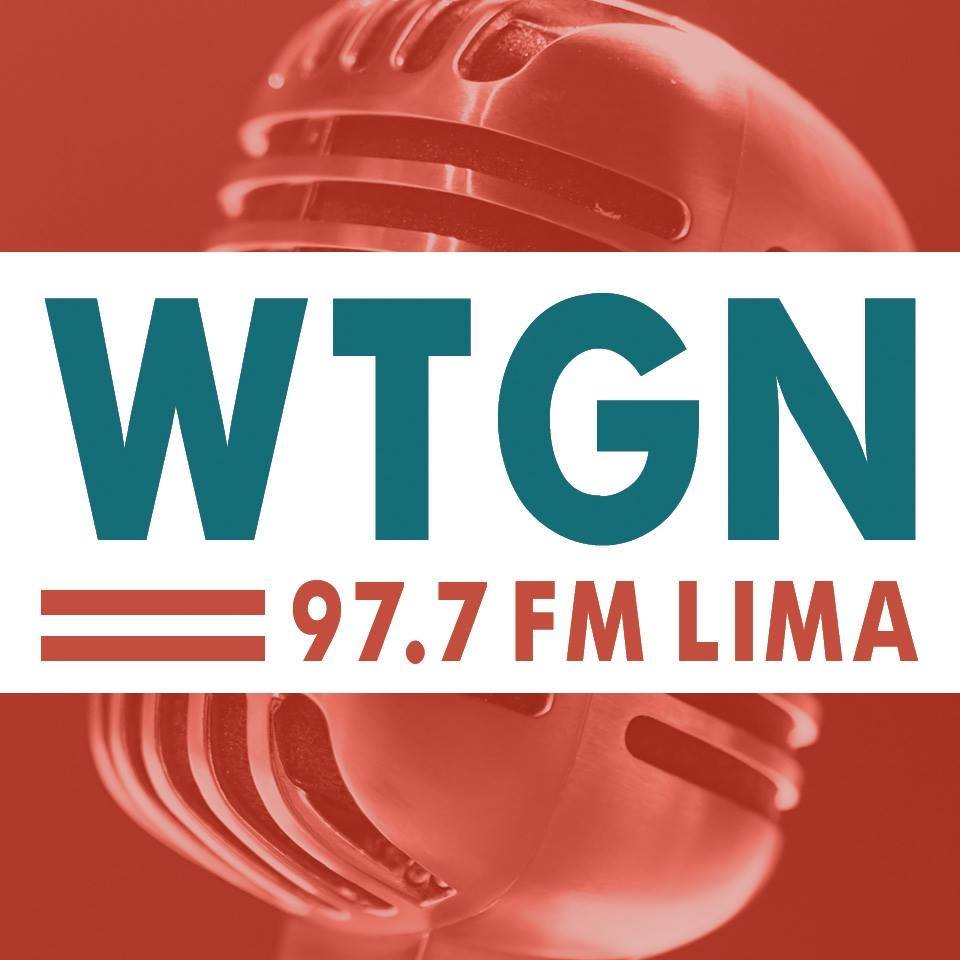 WTGN exists to glorify God, to present the life changing power of Jesus Christ, and to encourage His followers to develop spiritual maturity..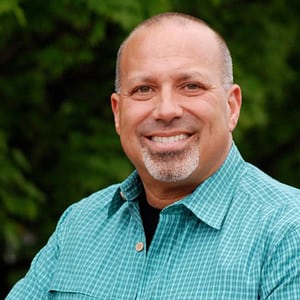 RandyDon Ministries is focused on Reaching, Raising and Releasing the youth of this generation through topical preaching, motivational speaking and relevant life experiences.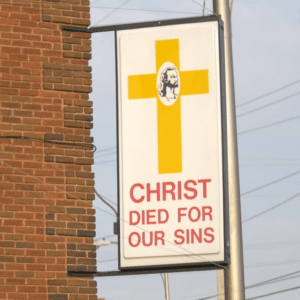 Lima Rescue Mission helps men with both physical and spiritual needs by providing food, clothing and shelter as well as Bible studies, chapel services, classes and one on one spiritual counseling.