Acts 5:20 says: "Go stand in the temple courts, and tell the people the full message of this new life"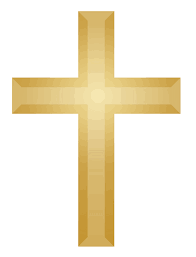 The Bible is the infallible, inherent, all-authoritative Word of the Living God.​
Salvation comes only through Jesus Christ
The Holy Spirit baptizes believers with power to live out and obey God and tell others the Good News of His Son Jesus.
His soon return to judge His earth and set up His kingdom.